"Art is an inherently hopeful act, an act that echoes the creativity of the Creator." — Makoto Fujimura, Refractions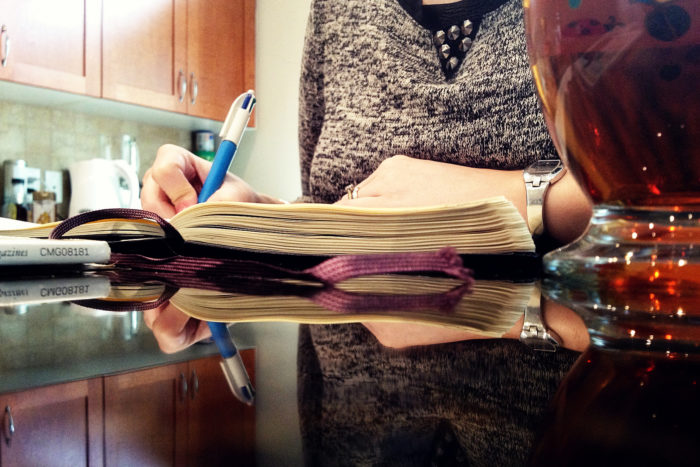 When it comes to creating online content, the word "rhythm" sometimes seems to connote consistency. "You should publish content regularly," says the great and mighty they, "so that you'll rank, readers will visit, et cetera, et cetera." I don't necessarily have a problem with the statement — publishing content on a consistent basis helps with SEO and creates audience expectations — but I think of "rhythm" in a different way.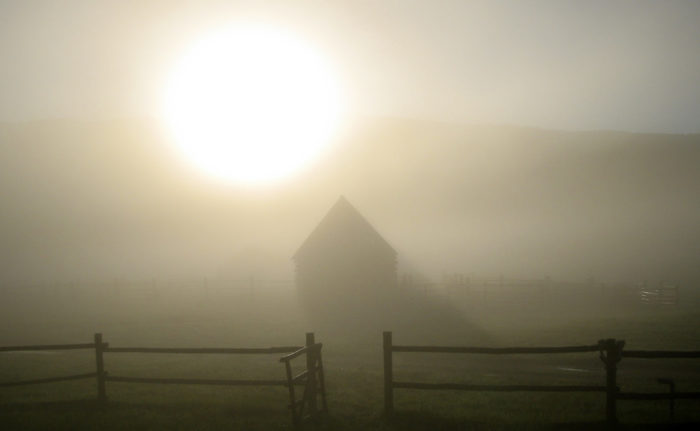 When I struggle with doubt, my instincts run one of two ways.
I turn into a mad woman, planning all the plans.
I fall apart and start to question everything.