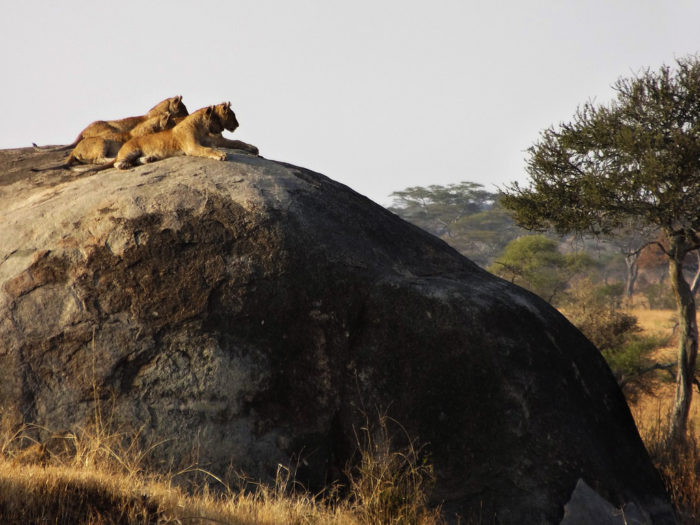 You enter the savannah without any water or food. Next mistake: crashing through some brush and trampling a twig.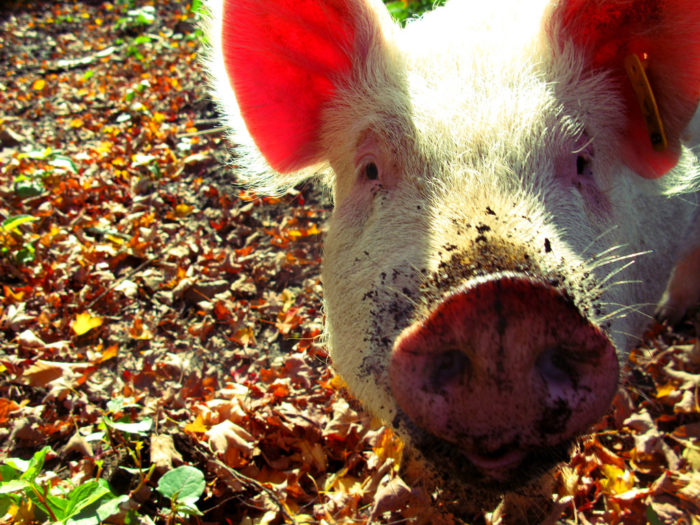 Good writing requires good grammar. However, it first demands a sound structure. To address the grammar without reinforcing or rebuilding the structure is not the sign of a good writer or writing. It defines the lazy writer, fiction or nonfiction, personal or business, or one yet unaccustomed to the realities of the writing life.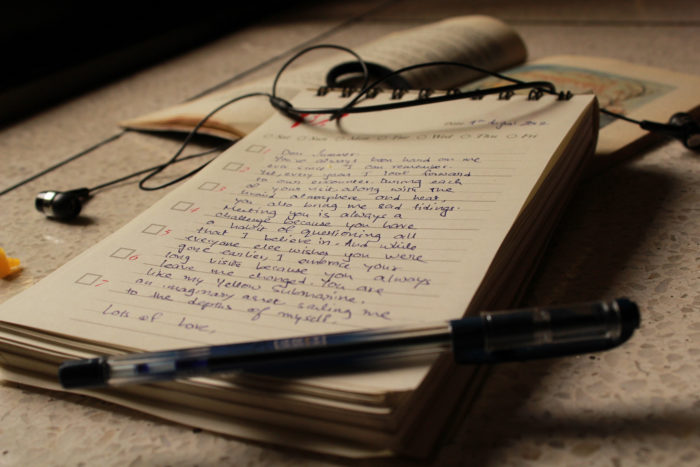 People might might assume writers don't have "writing gear," but they do. Some writers require applications like Evernote and Scrivener. Others work best with only a yellow notepad, pens, and highlighters.