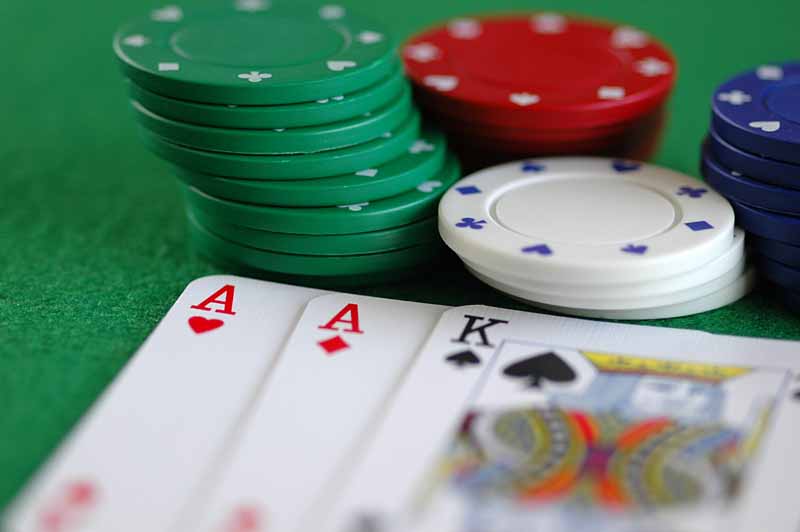 Risk it all. That's when amazing, glorious things happen. — from the October Write Right eLetter
The writing life — and the life of faith — is not a safe life. To play it safe, means to risk little and to accomplish even less. To grow, to become the person God has created me to be, requires risking it all. No cards are held back for safekeeping. Everything is put on the table. Everything is entrusted to the One who dealt the cards in the first place.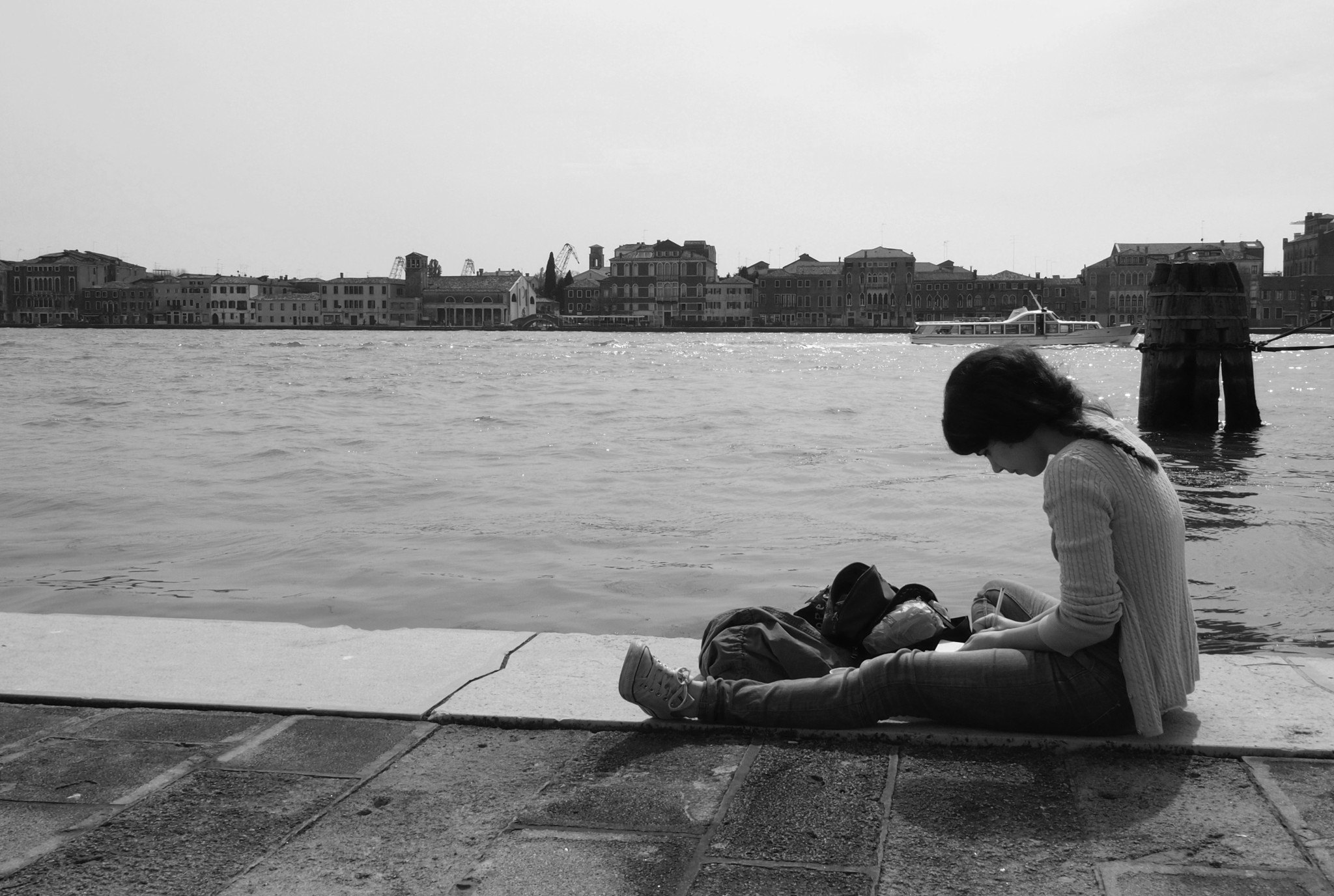 Be diligent to present yourself approved to God as a workman who does not need to be ashamed, accurately handling the word of truth. — 2 Timothy 2:15 (NASB)
To be diligent is to "have or show care and conscientiousness in one's work or duties." Its synonyms help paint the picture: industrious, hard-working, assiduous, conscientious, particular, punctilious, meticulous, painstaking, rigorous, careful, thorough, sedulous, earnest.