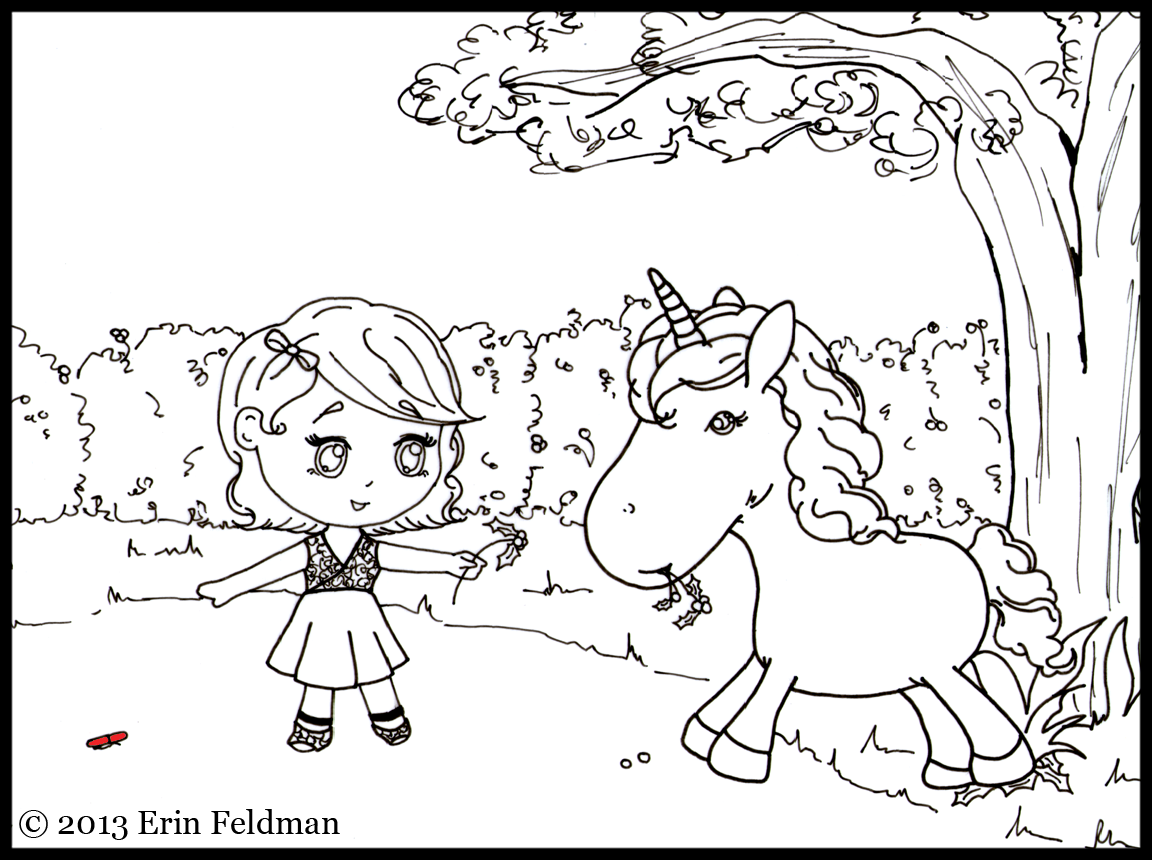 Happy birthday, James Thurber (December 8)!

Remember to strive for the best, but it isn't the end of the world if you don't make it. Don't burn yourself out striving for perfection. – Mom* Perfectionists tend to put a lot of pressure on themselves. They have the pressure of doing everything perfectly. If they learn to cope with that particular pressure, […]
Continue reading...

Advice and advise sometimes are mistaken for each other. It's no surprise. The two words only vary by one letter. They are, however, distinct from each other in every possible way.
Continue reading...